Free Estimates - Call Now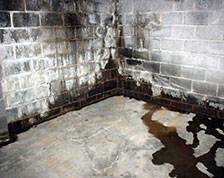 Basement Waterproofing
Patented sump pumps
French drain systems
Energy-efficient dehumidifiers
Transferable lifetime warranty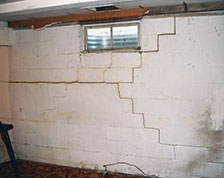 Foundation Repair
Wall anchors
Foundation piering (helical, push & slab piers)
Crawl space support posts
Crawl Space Repair
Crawl space encapsulation
Structural repair
Crawl space insulation
Energy-efficient dehumidifiers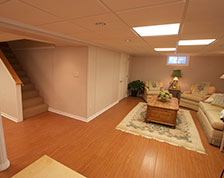 Basement Finishing
Insulated wall panels
Waterproof flooring options (tile & faux wood)
No-sag ceiling tiles
About Us
Mike Rusk is founder and president of Ohio Basement Systems and Dr. Energy Saver Cleveland, exclusive dealers for Basement Systems and a licensed franchisee for Dr. Energy Saver.
Ohio Basement Systems represents the very best in quality products and services for every level of the home. Customer service and sales integrity are core factors in the company's culture and are major considerations when selecting partnering businesses and new products or vendors.
Mike Rusk has literally built his business from the ground up, starting with basement waterproofing then expanding to basement finishing and foundation and crawl space repairs.
Mike and his wife, Gayle, know from experience that there is a right way and a wrong way to making these improvements. They want to help their customers make the right decisions and avoid costly mistakes.
---
Privacy Statement: Your privacy is valued! Your personal information will be kept confidential and will not be redistributed or shared with any third parties.